Poems of Prosperity
See Example Prosperity Poems below

---
What are the benefits of Prosperity Poems? Read the A to Z list of benefits below.
Sign up for Weekly Prosperity Poems right here and you will:
Acquire the feeling of being wealthy now!

Amplify your creativity, with ideas flowing to you like a stream.

Build your wealth by seeing opportunities when they arise.

Cultivate that rock-solid confidence in your prosperity.

Direct your mental energies with more purpose and precision (due to enhanced mind power).
Get these free benefits - you can sign up right here (Or Click Button Below) to get Free Weekly Delivery of Prosperity Poems: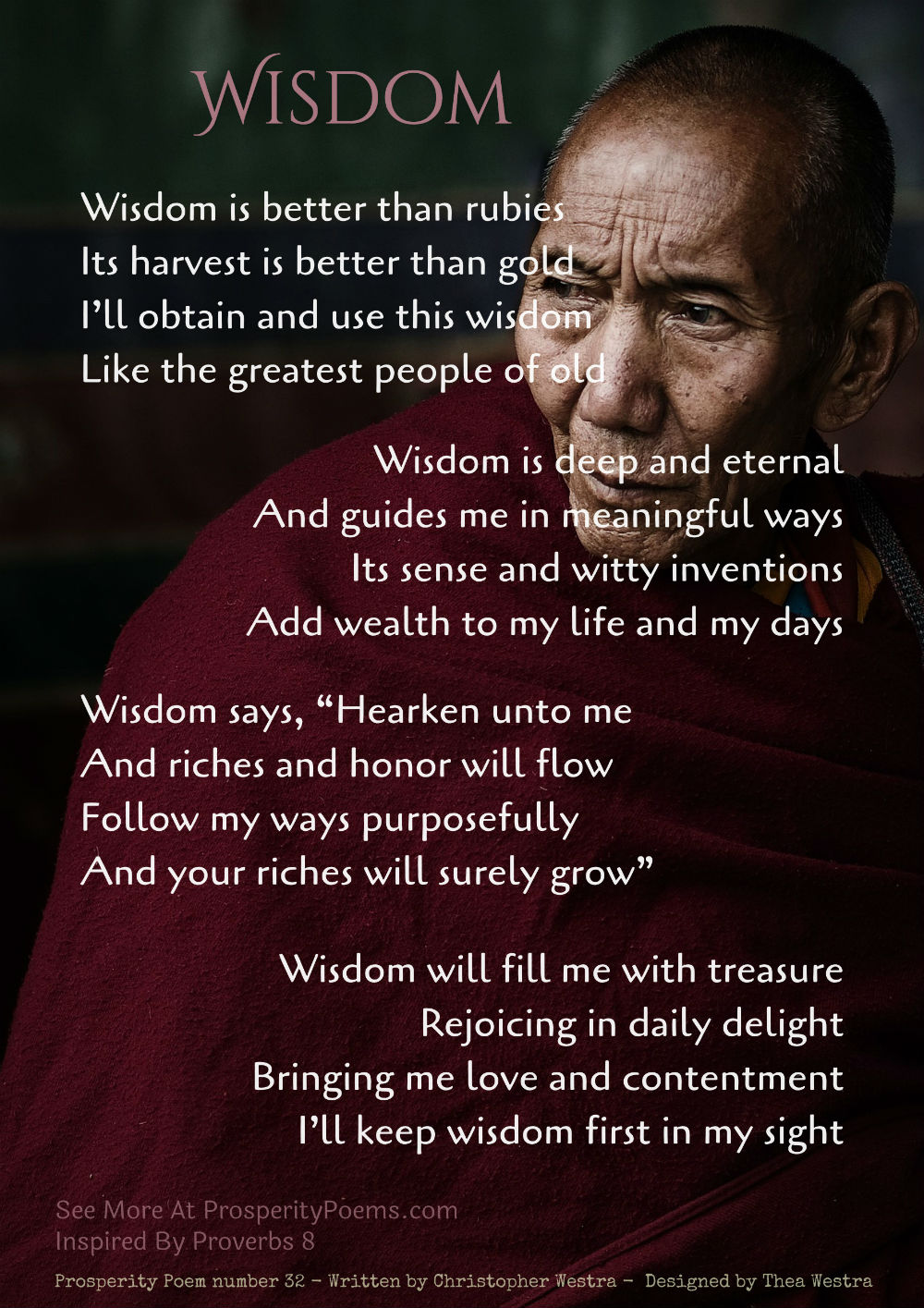 Enjoy Each Poem Daily, and read out loud for the strongest results in amplifying new beliefs! I invite you to start your reciprocal flow by becoming a patron of Prosperity Poems.
Express your true nature by following your passions
Enjoy the things you need to live the lifestyle you want

Find like-minded people and pursue joint projects.

Gain that inner knowing that your wealth is flowing.

Harness energy that you didn't even know you had!

Intend to have abundance, and hold that expectation firm.

Jump into new projects with energy and enthusiasm.

Keep faith in your vision in spite of temporary obstacles.

Liberate your mind from the chains of lazy thinking.
Here are some more examples of Prosperity Poems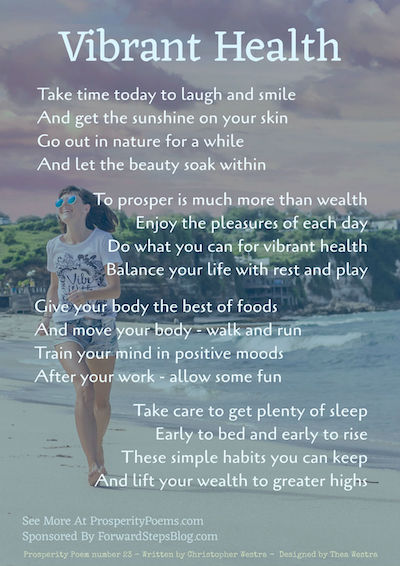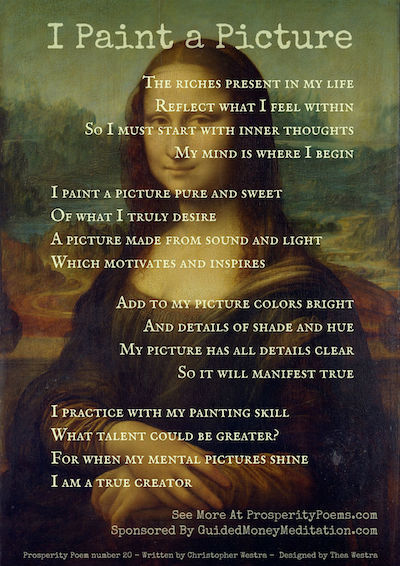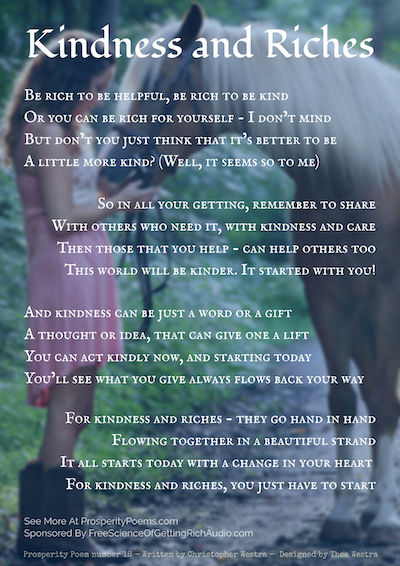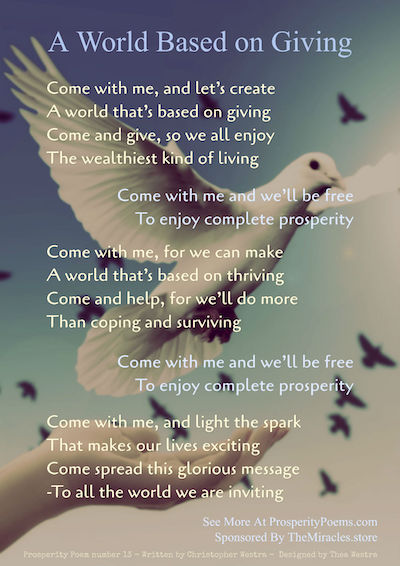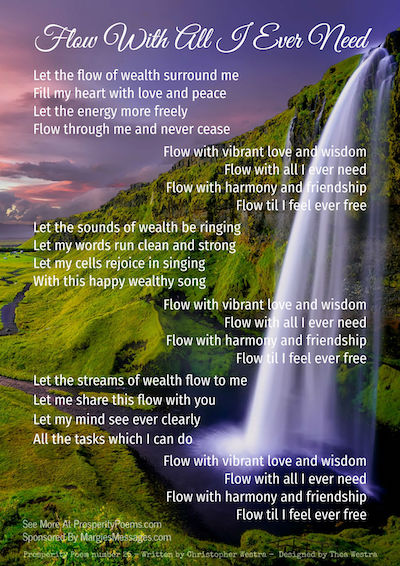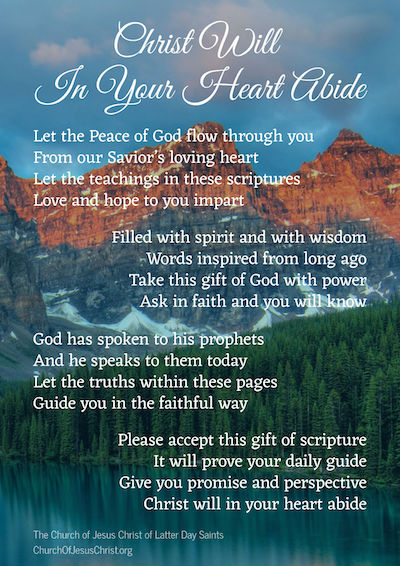 ---